Creating to bring heaven to the ends of the earth.
Acts 1:8 Blessings funds missions and supports the local community through divinely inspired art and creative connection. Artist and author Sara Thurman founded this organization based on the desire to spread the word of God to the nations. With every purchase, you are blessing others and sharing the name of Jesus. Sara is passionate about sharing this gift of creativity with others.
Acts 1:8 - "But you will receive power when the Holy Spirit comes upon you. And you will be my witnesses, telling people about Me everywhere—in Jerusalem, throughout Judea, in Samaria, and to the ends of the earth."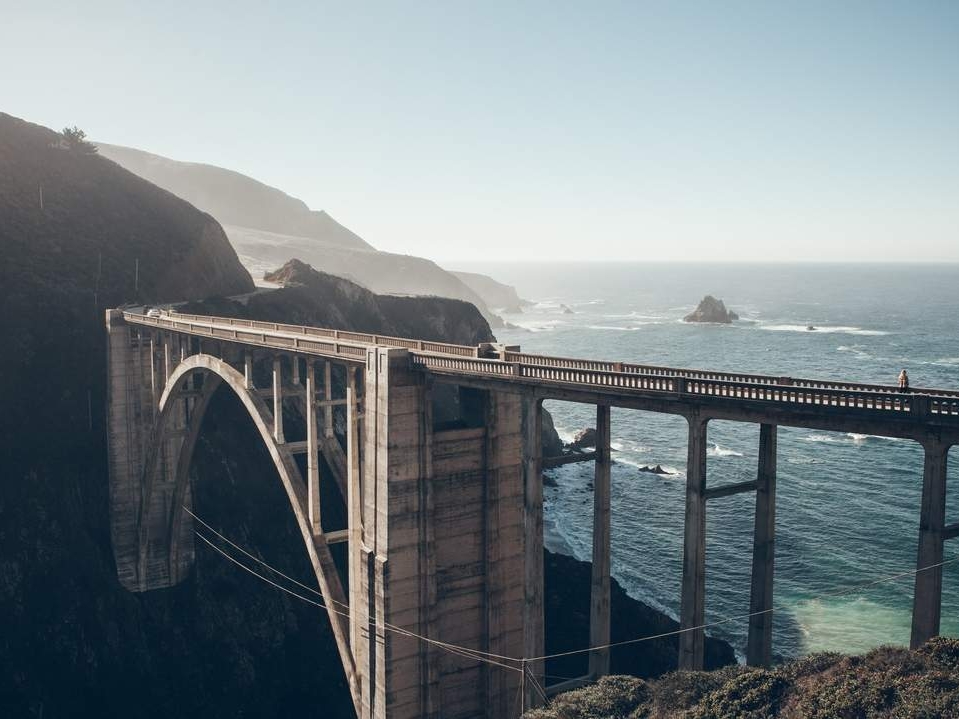 Sara's colorful creations radiate light and joy from the canvas to bless your home.
Purchase Sara's book to learn how God revealed the artist inside of her.